On the Seventh Day of Digital Leadership… Create the Infrastructure for Success!
7. Create the Infrastructure for Success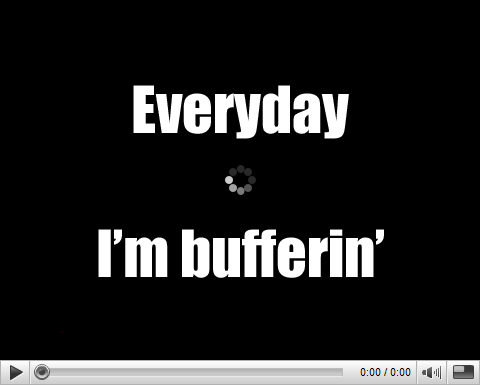 Internationally, for the most part, Governments are well aware that a lack of decent broadband coverage has been a limiting factor for the success of digital learning within schools. Nothing will dampen the spirit of your new digital leaders more than a class 'buffering' due to poor infrastructure. (See also 'security'. Don't be the next ransomware story.) Work with your network manager and digital leaders among teachers to balance innovation, longevity and security. Think about SAMR and TPAC as pedagogical frameworks to what you are doing. Here's a good reminder from Sir Mark Grundy, Principal, Shireland Collegiate Academy.
''What you can't do is build all sorts of technology benefits on top of chaos. Not enough schools are stubborn around the processes of learning and school improvement and school management.''
Lesson: Build a solid foundation technically, to allow for all your digital wizardry to sit on top.
Listen to the full podcast: Episode 51: Sir Mark Grundy, Principal, Shireland Collegiate Academy
>>> Follow us on Instagram: For more digital leadership tips and tricks, follow The Edtech Podcast on Instagram